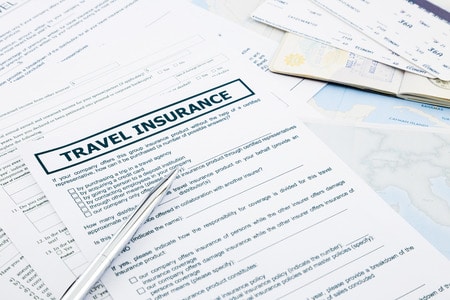 Travelling accident
Did you have an injury while travelling or on holiday? Were you in an accident on the way to your dream destination? Was the resort where you were staying unsafe and did you suffer damage as a result? Did you suffer any injuries during boarding and disembarking on and off a plane, ship or train?
DO NOT DESPAIR!
Avvocatoviaggiatore.it will provide you with all the legal advice you need and will help you to get the fair compensation for the accident occurred while travelling.
What are you waiting for? Find out if you have the right to act to obtain the RIGHT compensation for the physical damage suffered as a result of the accident.
It's useful to know that when you buy a package tour, you've probably also bought travel accident insurance. In this case, it will be important to keep a medical report from the emergency room or first aid centre, to document the accident as far as possible (e.g. with photographs) and to inform the tour operator as soon as possible, also via the travel agency.
Please note that in order to activate the insurance policies, it is necessary to send a prompt registered letter.
CONTACT US TO RECEIVE OUR FORM OF COMPLAINT which will be filled in specifically for your case or use the Consumer Complaint Form provided by the European Union (download PDF file).
WHAT ARE YOU WAITING FOR? Fill in the form for a free consultation!