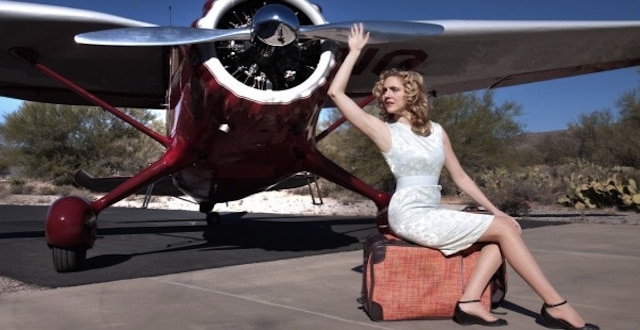 Holiday Reimbursement
Did you purchase an "All Inclusive" Tourist Package and your dream holiday turned into a nightmare? Did the resort where you were staying NOT have all the comfort promised and paid for? Was your hotel room DIFFERENT from the brochure or was it not equipped with all the features you were guaranteed? Did you spend the whole holiday or part of it on a cruise or holiday village WITHOUT your luggage? Did you NOT use part of your stay due to a flight delay? Did the inconvenience suffered during your stay NOT allow you to fully enjoy the holiday as an opportunity for leisure and relaxation?
DO NOT DESPAIR!
You should know that EVERY discomfort suffered by the consumer while on a tourist package holiday and any differences in respect of the CATALOGUE or INFORMATION PACK encountered during your stay may entitle you to compensation for the damage suffered or to a reduction in price.
You should know that even individual circumstances such as: lack of essential services, non-functioning air conditioning, poor hygienic conditions of the accommodation facility, unusable beach, dirty sea, change of arrival and return times, loss of luggage, cancellation or delay of the flight purchased as part of a package tour and other flight or maritime inconvenience, may give right to a refund or compensation.
The sector's regulations recognise, in fact, increasing importance to the protection of the tourist's purpose to stays and trips, thus giving the tourist the right to act in order to obtain the FAIR  refund for the holiday or compensation for damage from ruined holiday.
DO NOT FORGET THAT it is necessary to promptly send a complaint to the tour operator by registered mail within 10 days of return. CONTACT US, WE WILL SEND YOU OUR FORM OF COMPLAINT completed specifically for your case or use the Consumer Complaint Form provided by the European Union (DOWNLOAD DOCUMENT).
For further information, do not hesitate to visit our section "What to do in case of…" or interact directly with our professionals by commenting on the articles that interest you in the section " The Lawyer responds".
FIND OUT IMMEDIATELY  WHETHER YOU ARE ENTITLED TO A REFUND OR COMPENSATION.
Fill in the form for a free consultation.