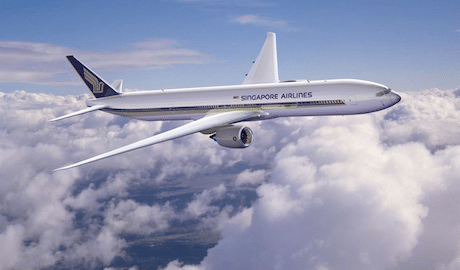 Flight delay: also extra UE air company is required to pay
With judgment of 30/08/2013 the competent judicial authority shared the thesis of the staff of www.avvocatoviaggiatore.it and sentenced a Turkish airline to pay, to the passengers they assisted, a monetary compensation of € 600.00, applying, in a parametric way, the Reg.EC 261/04 for the eight-hour delay of the return flight (Entebbe-Istanbul-Naples route) which made an unscheduled stopover in Nairobi and then landed in Rome instead of Naples over than eight hours later than the contractual dates, forcing passengers to reach their final destination (Naples) at their own expense. Furthermore, the luggage was delivered only after 4 days and in very poor condition.
The court before which the appeal was made, while acknowledging that the EU regulation on compensation does not apply in the event of disruption to EU citizens on flights operated by non-EU carriers on routes departing from a non-EU country, considered it possible to apply  in a parametric manner since, the reference legislation, that is to say the Montreal Convention, while acknowledging the right of passengers to compensation for damages for the disruption suffered, is limited to establishing a maximum figure for its quantification (4,150 SDRs).
Therefore, having assessed the facts of the case, it decided to apply the rules of Regulation (EC) No. 261/04, which established common rules on pecuniary  compensation for flight delay (€ 250.00 – € 400.00 – € 600.00) depending on the mileage concerned.
The same principle was confirmed by the Judicial Authority of Rome in many other rulings including the following: with sentence of Justice of the Peace 20755/2018; Justice of the Peace 24516/2017.
The relevant points of the decision are as follows.
"Consequently, once the primary and absorbing responsibility of the air carrier ascertained, the delay of the return flight and the delay in the delivery, to the legitimate owner, of the baggage handed over to the check-in were charged to said carrier. It follows that the defendant shall be condemned, also in accordance with the provisions of  the "Charter 2000 of the Rights of the Passenger" (in which it is envisaged that, even in the event of timely assistance during the wait, the passenger is entitled to obtain from the airline  compensation for damages suffered such as loss of connection with another flight, purchase of alternative transport tickets, miscellaneous expenses, with the exclusion of anything else not specifically proven) to compensation for damages to the plaintiff to the extent stated, using for the equitable quantification the parameters indicated in the articles 17,19,22 Conv. Montreal '99, Reg. 889/02 ".
FIND OUT IMMEDIATELY  WHETHER YOU ARE ENTITLED TO A REFUND OR COMPENSATION.  Request a free consultation.