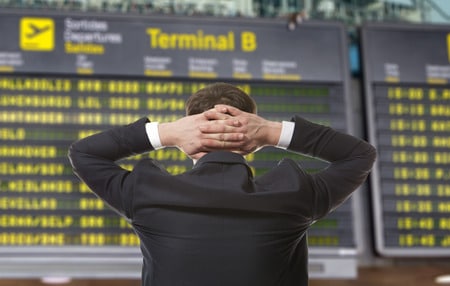 Flight compensation
Find out if you are entitled to flight compensation. Did you go to the airport and find out that your flight had been CANCELLED without notice? Were you denied boarding for OVERBOOKING or for different reasons not attributable to you? Did you miss the connection due to the DELAY of the first FLIGHT? Did they change the flight schedule a few days before departure?
DO NOT DESPAIR!
Did you know that the EUROPEAN UNION has established that in the event of CANCELLATION or FLIGHT DELAY for more than 3 hours, or in the event of DENIED BOARDING, compensation is provided for from € 250.00 up to € 600.00, based on the route length.
Remember to keep air tickets, reservations and any receipts of expenses incurred due to the inconvenience suffered and remember that it is good practice to make a formal complaint.
Click HERE to download the Consumer Complaint Form made available by the European Union.
If you want to know more, you can interact directly with our professionals by commenting on the articles that interest you in the section "The Lawyer replies".
FIND OUT IMMEDIATELY IF YOU ARE ENTITLED TO A REFUND OR A COMPENSATION.
Fill in the form.