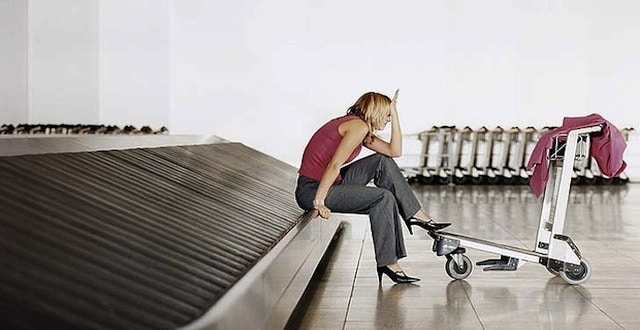 Baggage Compensation
Has your baggage entrusted to the airline staff been delivered to you late causing you serious inconvenience? Has your suitcase been permanently lost? When your baggage was handed over by the airline, did you notice that it was visibly damaged?
DO NOT DESPAIR!
According to international regulations, the airline is obliged to pay compensation for your baggage and any further damage incurred up to € 1300.00 approx., unless you have additional insurance.
Remember that you MUST go immediately to the Lost & Found desk of your air carrier to fill in the appropriate claim form. In addition, you MUST send a complaint by registered letter with return receipt to the headquarters of the airline within 7 days of arrival in the event of damage or 21 days in the event of delay or loss. If you wish you can download HERE the Consumer Complaint Form provided by the European Union (DOWNLOAD DOCUMENT) to be sent immediately. For further information, do not hesitate to contact our professionals directly by commenting on the articles that interest you in the section " The Lawyer responds.
FIND OUT IMMEDIATELY  WHETHER YOU ARE ENTITLED TO A REFUND OR COMPENSATION.  Request a free consultation.