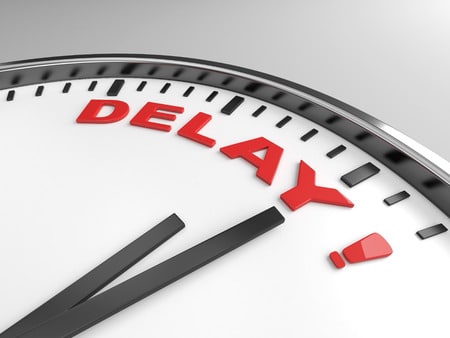 Air delay, flight canceled and compensation for damage
Flight delayed and cancelled, what is the degree of compensation?
As claimed by many websites that offer compensation, in the case of prolonged delay (at least two hours for routes inferior to 1500 km and at least three hours for routes longer than 1500 km), pursuant to the Montreal Convention and the EU Regulation. 261/2004, in the event of flight delays, which cannot be ascribed due to force majeure, the passenger is entitled to a compensation of € 250.00, € 400.00 and € 600.00 depending on the kilometric distance relating to the flight concerned.
What is not said, and which is often unknown, is that in the event of a prolonged flight delay or cancellation, the passenger has the right to "ground assistance" and compensation for other damage. This assistance provides the passenger's right to:
a) meals and drinks in a reasonable relation to the waiting period;
b) hotel accommodation:
– if one or more overnight stays are necessary, or
– if an additional stay is required, in addition to that provided for by the passenger;
c) transport from the airport to the accommodation (hotel or other).
In addition, the passenger is entitled to make two telephone calls or messages via telex, fax or e-mail free of charge.
Therefore, as confirmed by the Supreme Court of Cassation (sent. No. 12088/2015), the failure by the air carrier to comply with the aforementioned provisions, entitles the holder to compensation for further damage.
Said compensation may consist in:
the reimbursement of expenses incurred for meals and drinks, if they not provided by the airline;
the reimbursement of accommodation costs, in case the prolonged flight delay or cancellation implies the need for an overnight stay;
the reimbursement of expenses for telephone calls (calls to airline customer services are often paid at very high rates).
Furthermore, in case of a prolonged flight delay or cancellation, which has led to a proven state of psycho-physical stress for the passenger, compensation for further damage to be settled on an equitable basis by the judge cannot be excluded.
Therefore, the staff of avvocatoviaggiatore.it is available to evaluate free of charge, in case of delayed flight or cancelled flight, the right to financial compensation and compensation for pecuniary and non-pecuniary damage by clicking on the following contact form.
FIND OUT IMMEDIATELY  WHETHER YOU ARE ENTITLED TO A REFUND OR COMPENSATION.  Request a free consultation.